Your 2018 Real Estate Marketing Guide
December 27 2017
---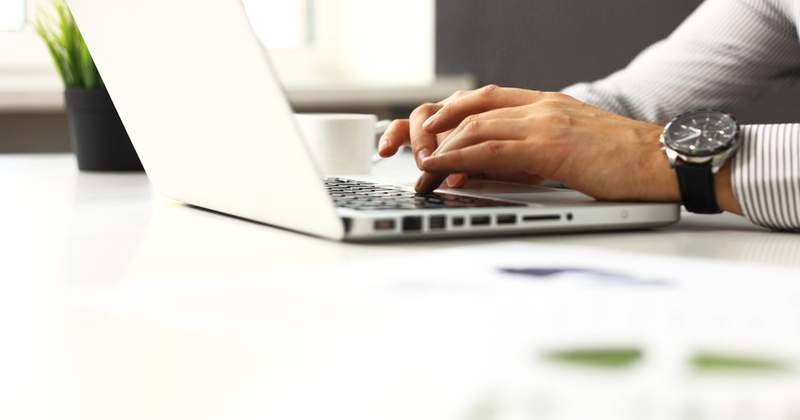 A new year means a new marketing strategy. If you're looking for ideas that will help you achieve business growth in 2018, here are four real estate marketing tips to get you started.
1. Focus on Content Creation
Original content can serve a variety of purposes. Whether you're creating blogs, infographics or video listings for your latest properties, fresh content can add enormous value to your clients. Plus, all of the great content you create can be shared across email and social media channels. Not only does this help you stay top of mind and establish yourself as a local expert, but it also helps drive traffic to your website.
2. Don't Give Up on Email
Email marketing is alive and well. In fact, 72 percent of consumers prefer to receive business communications via email. As long as you're providing useful, targeted content, your clients are going to be receptive. A compelling subject line will get your foot in the door, but you have to follow it with valuable content and a strong call to action.
3. Fine-Tune Your Social Media Strategy
Simply having placeholder accounts isn't enough. For social media marketing to work, you have to actively and consistently engage your audience. Rather than spread yourself thin trying to operate on all channels, focus your resources on the social networks where you're most likely to reach your target audience.
4. Take Advantage of Google Analytics
Google Analytics just got a lot simpler. Want to know how long visitors are viewing a particular piece of content? Thanks to the same natural language processing technology found in products such as Android and Search, all you have to do is ask. It makes monitoring and understanding key business metrics much easier than before, even for the technologically challenged.
Work Hard. Be Nice. This is what we strive for at RE/MAX Real Estate Concepts, and the two basic concepts our company was built on.