Adding video to your marketing strategy
January 24 2018
---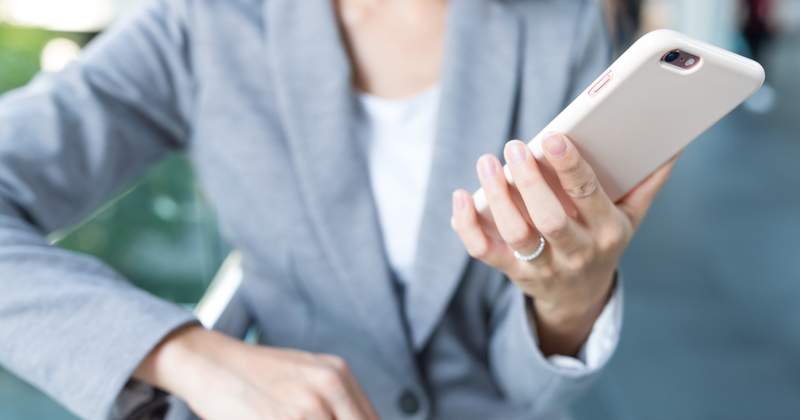 If you're not using video in your real estate marketing strategy, you should be. Video is an excellent way to stand out from the rest and expand your online presence. You don't even need to hire a makeup artist and camera crew to star in your own videos. All it takes is a smartphone camera and interesting content to share.
Experiment and See What Works Best
Video can be used in a variety of ways, all of them beneficial to your business. Adding video to your website, for example, can help increase search rankings. Social media followers are 56 percent more likely to "like" videos, 39 percent more likely to share them and 36 percent more likely to comment on videos than text posts.
And don't forget about listings -- 73 percent of homeowners are more likely to list with an agent who offers to create videos, and adding videos to a listing can increase inquiries by 403 percent!
Don't Be Afraid to Go Live
Did you know that over 360 million users watch Facebook Live regularly? Or that Facebook users watch live videos three times longer than prerecorded ones? They're also 10 times more likely to leave a comment. Now consider how that real-time exposure and engagement could benefit your audience if you were to livestream open houses, virtual tours and other relevant events.
Remember, as with any type of content, your videos should be goal-oriented and provide value. Always entertain, always have a message and remember to include a call to action. Give viewers a reason to watch and a reason to share and you can't go wrong.
Work Hard. Be Nice. This is what we strive for at RE/MAX Real Estate Concepts, and the two basic concepts our company was built on.